But WAIT! We also do more than just CUPCAKES!!!!!
Check out the other items we can make!
Mini Cupcakes
Cakes
Cookies
Pies
Pumpkin Rolls
Cheesecakes
Baklava
Fudge
Brownies
Cake Pops
Pumpkin Bars
Caramel Apples
Let us take care of your Special Event goodies! All products can be wrapped in themed packaging upon request!
~*~ ~*~ ~*~ ~*~ ~*~ ~*~ ~*~ ~*~ ~*~ ~*~ ~*~ ~*~ ~*~ ~*~ ~*~ ~*~

Specialty Menu
Cakes- PRICES VARY Available in tiered, square or round. Standard size is 9". Specialty sizes available upon request (wedding cakes, tiered cakes, etc). Flavors Include: Lemon, Lime, Vanilla, Chocolate, Triple Chocolate, German Chocolate, Chocolate Pinon, Strawberry, Red Velvet, Caramel, Confetti, Pineapple Upside Down, Espresso, Carrot, Chocolate Mint, Chocolate Raspberry, Pumpkin Spice
Cupcakes- $15/dozen All the great flavors of our cakes, but in standard or mini size!
Cookies- $6/dozen Frosted Sugar Cookies, Chocolate Chip, Biscochitos, Peanut Butter, White Chocolate Macadamia, Gingerbread, Oatmeal Raisin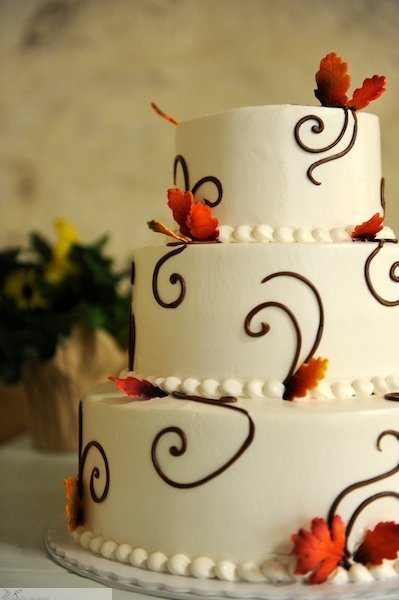 Pies- $12 Lemon Meringue, Pumpkin, Chocolate Cream, Apple, Cherry, Banana Cream, Prune, Summer Berry
Pumpkin Rolls- $15 Large and generously filled
Cheesecakes- $15 Pumpkin Caramel (our house specialty!), Lemon, Lime, Strawberry, Cherry, Apple, Chocolate Chip, Strawberry Lemon, Raspberry
Baklava- $25 A full tray of sweet, nutty Baklava
Fudge- $15 Available in regular fudge, fudge with walnuts, pinon fudge, raspberry fudge.

Brownies- $12 Chocolate, Chocolate with walnuts, Chocolate Raspberry, Chocolate Pinon. All come frosted.


Cake Pops- $15/dozen Same flavors as cakes/cupcakes.
Caramel Apples- $3/ea With or without nuts. A perfect fall treat!
Pumpkin Bars- $12 Moist, delicious pumpkin bars with your choice of cream cheese or cinnamon vanilla frosting.